info.



mere studios is a creative production company led by Imani Lindsey. With a decade of industry experience, we excel at navigating challenges and delivering exceptional outcomes. Our considerate and efficient approach, along with a commitment to regenerative practices, ensures strong professional relationships.

Collaboration is at the heart of everything we do. We seamlessly transform ideas into stunning visual realities, tailoring our services to suit your specific needs, budget, and timeline. As a trusted partner, we deliver captivating visuals and an exceptional overall experience.

At mere studios, diversity is celebrated, and inclusivity is prioritized. We create an equitable environment where all individuals feel valued and empowered. By embracing diverse voices and perspectives, we enrich our creative process and resonate with a global audience.

mere studios offers a comprehensive creative production experience. From meticulous planning to supporting local businesses, we ensure every aspect is carefully orchestrated. By choosing us, you support a thriving community and become part of a team that champions your art. Let's collaborate to bring your visions to life with precision, flair, and unwavering commitment to excellence.

our offerings include —
creative consulting | art buying | full production services
casting | post production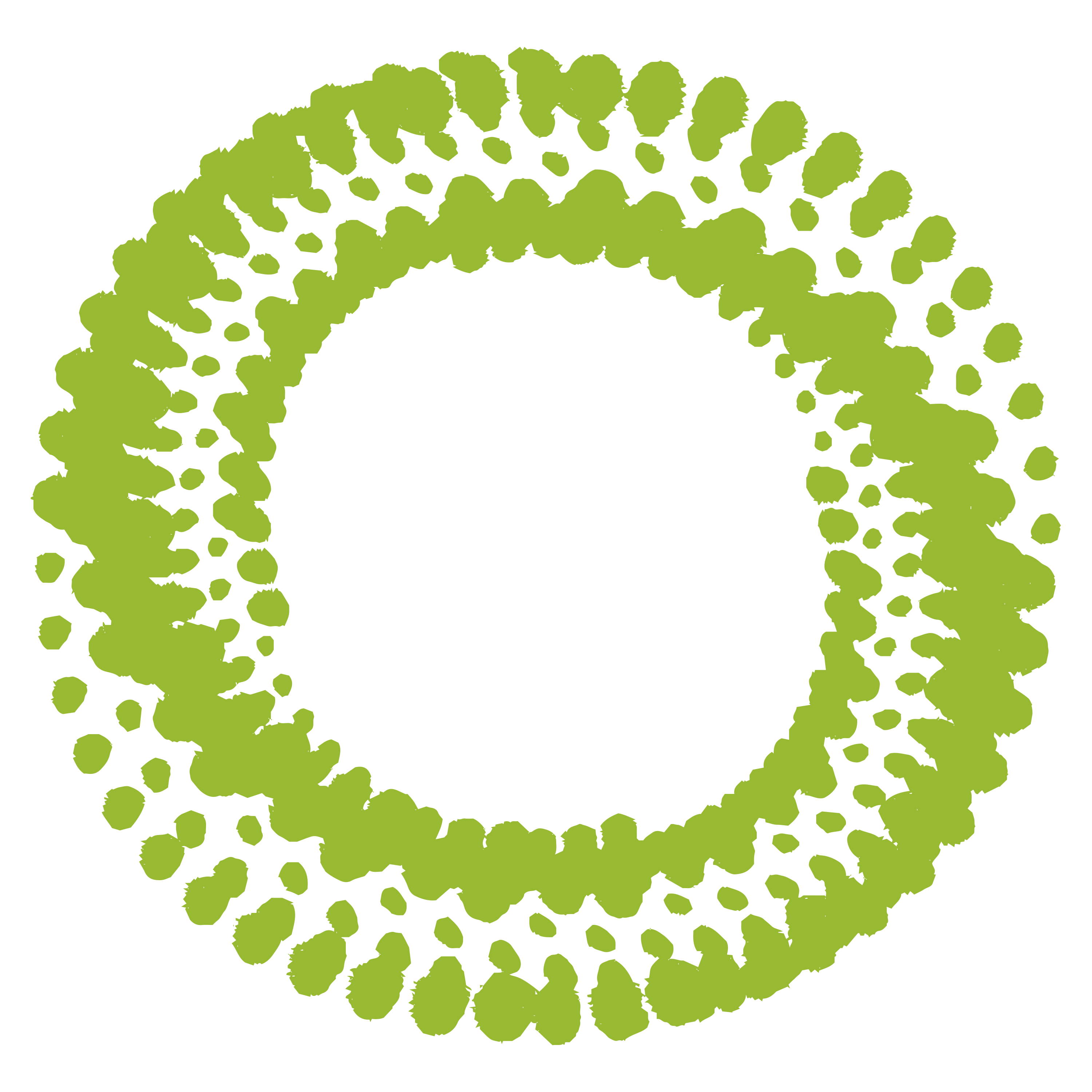 connect
based in los angeles, ca on tongva land.
general inquiries:
connect@merestudios.com
︎
we appreciate your time.